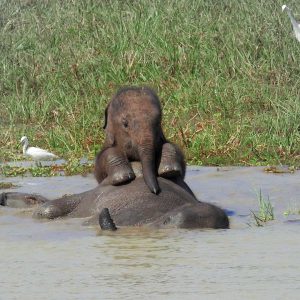 11 Days
1-50 Persons
Whether you're hiking a forest trail or whale watching, the local insight you'll get will enrich your experience.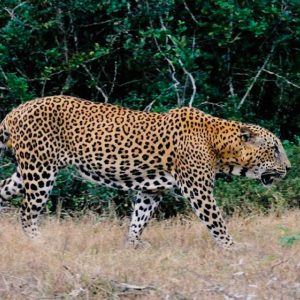 7 Days
1-50 Persons
Whether you have three weeks or three days to spare there's a wildlife holiday to suit you. When it comes to pure relaxation.....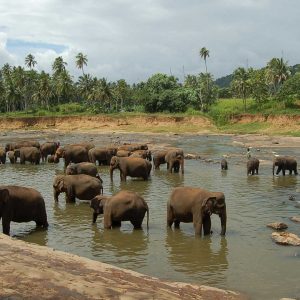 7 Days
1-50 Persons
Designed for the first-time visitor. Based on a Seven day Stay, this tour offers a great combination of Sri Lanka's tropical nature.....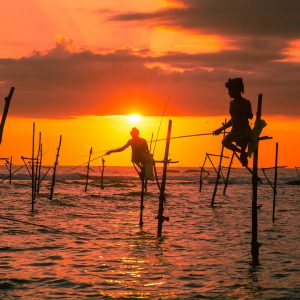 7 Days
1-50 Persons
You can't beat a Beach Holiday with the feel of sand beneath your feet. Given the choice of perfect tropical beaches, Sri Lanka.....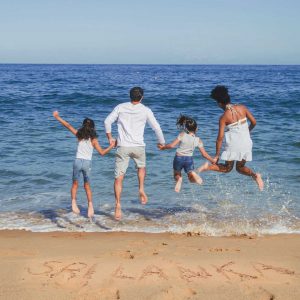 17 Days
1-50 Persons
Family holidays are about spending time with your loved ones whilst having the opportunity to enjoy precious time with your selves.